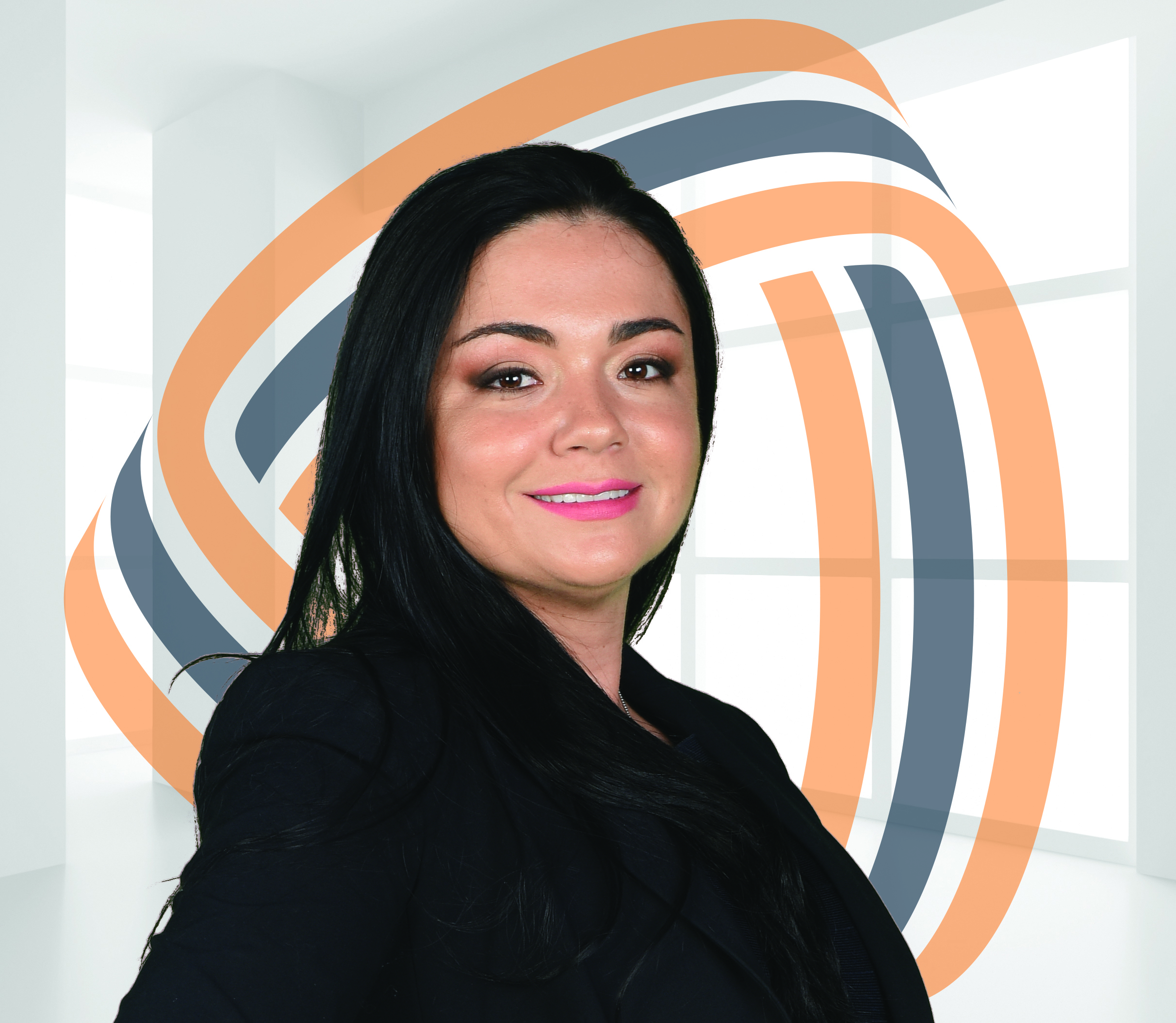 Luisa Bedoya
Vice President / Senior Mortgage Planner
Luisa Bedoya is a hands-on relationship builder whose priority is helping people in her community get into their ideal home. She has a unique way of forming an environment of understanding for her borrowers and gives them realistic expectations.
Luisa recognizes that Hispanics are the fastest growing segment of the U.S. population and has built her career capitalizing on this untapped market for home ownership. She engages the Hispanic community by educating and developing alternative ways to qualify for a home loan. Luisa looks at each case with a human approach and personal attention.
Luisa is rated No. 1 in Revere, MA and East Boston, MA and has sat in this seat comfortably for the past three years. She was also named the No. 1 Latino mortgage originator in New England for 2017.
Luisa enjoys spending time with her family. She also enjoys her work with St. Jude's Hospital, a treatment center for children with cancer.