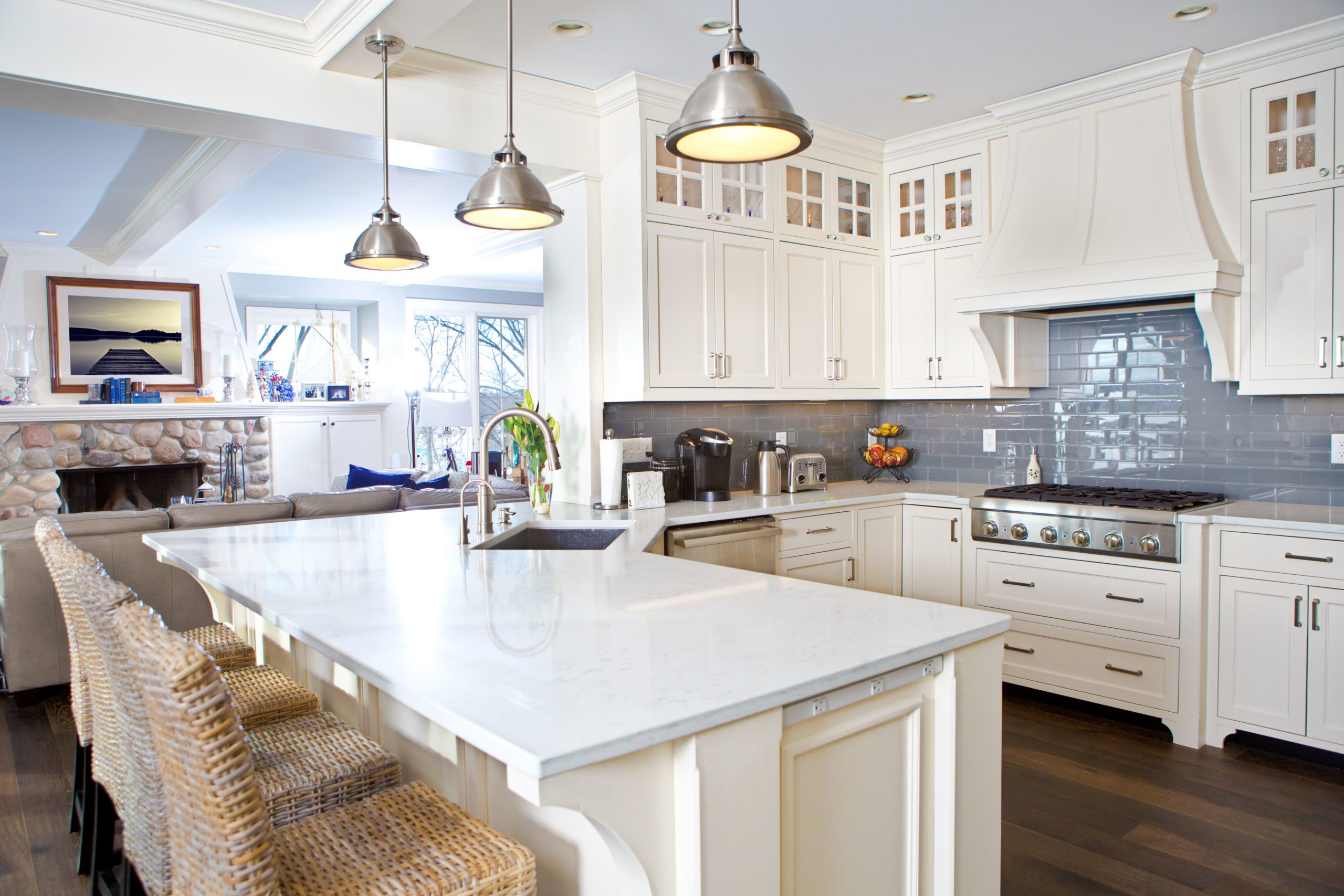 Refinancing is often used to lower your interest rate. If rates have dropped since you last financed your home, you may want to consider refinancing. Other common reasons to refinance include paying off a balloon payment, converting an adjustable rate loan to a fixed rate loan or to extract cash equity in your home (cash out). A few reasons for cashing out include: home improvement, an education fund, and consolidating debt.
Another way to convert equity in your home to cash is a "home equity" loan. A "home equity" loan is an alternative to refinancing if your home loan has a very low rate compared to current interest rates or if you have a prepayment penalty on your loan.
Benefits:
Reduce Your Interest Rate
Cash Out Equity for Home Improvements
Consolidate Debt
Lower Monthly Payments
To Refinance You'll Need:
Current Appraisal and Analysis
Verification of Assets and Income
Paperwork Needed
To apply for a loan, you will have to provide the lender with detailed documentation of your financial history. The lender will request a credit report from a credit agency and will verify the information provided in your loan application. Be prepared to give us with:
Social Security numbers for both you and any co-borrowers
Copies of checking and savings accounts statements for the past two months
Evidence of any other assets such as bonds, stocks, or money saved in retirement programs (i.e. 401k or 403b program)
Recent paycheck stubs
W-2 withholding forms, or income tax returns for the past two years to verify your income and proof of employment
The name and address of someone who can verify your employment
Residence history for the past two years
Sales contract for the purchase of a new home
Homeowner's association information with contact information if property is a condo or part of a homeowner's association
Cash Out Refinance
Cashing out refers to the refinancing of a loan where the borrowers will borrow money on their own home. If a home is appraised at $100,000 and the borrower's outstanding mortgage loan is $60,000, it is possible to enter into an 80% cash-out refinance transaction for a loan of $80,000 (80% of $100,000). The new mortgage of $80,000 will pay off the $60,000 loan and leave $20,000 cash-out to the borrowers.
What are the benefits?
By cashing out on your home, you can obtain cash on the value of your own home to pay off debts or upcoming expenses. The refinance transaction can also provide you with a better mortgage loan interest rate that will save on your monthly mortgage payments during the loan. And it's tax-deductible.
How can we help?
If you are looking for this type of refinancing, MSA Mortgage can find a program suited to your financial needs. We offer cash-out programs for Owner-occupied homes and Non-owner occupied homes, with affordable rates./