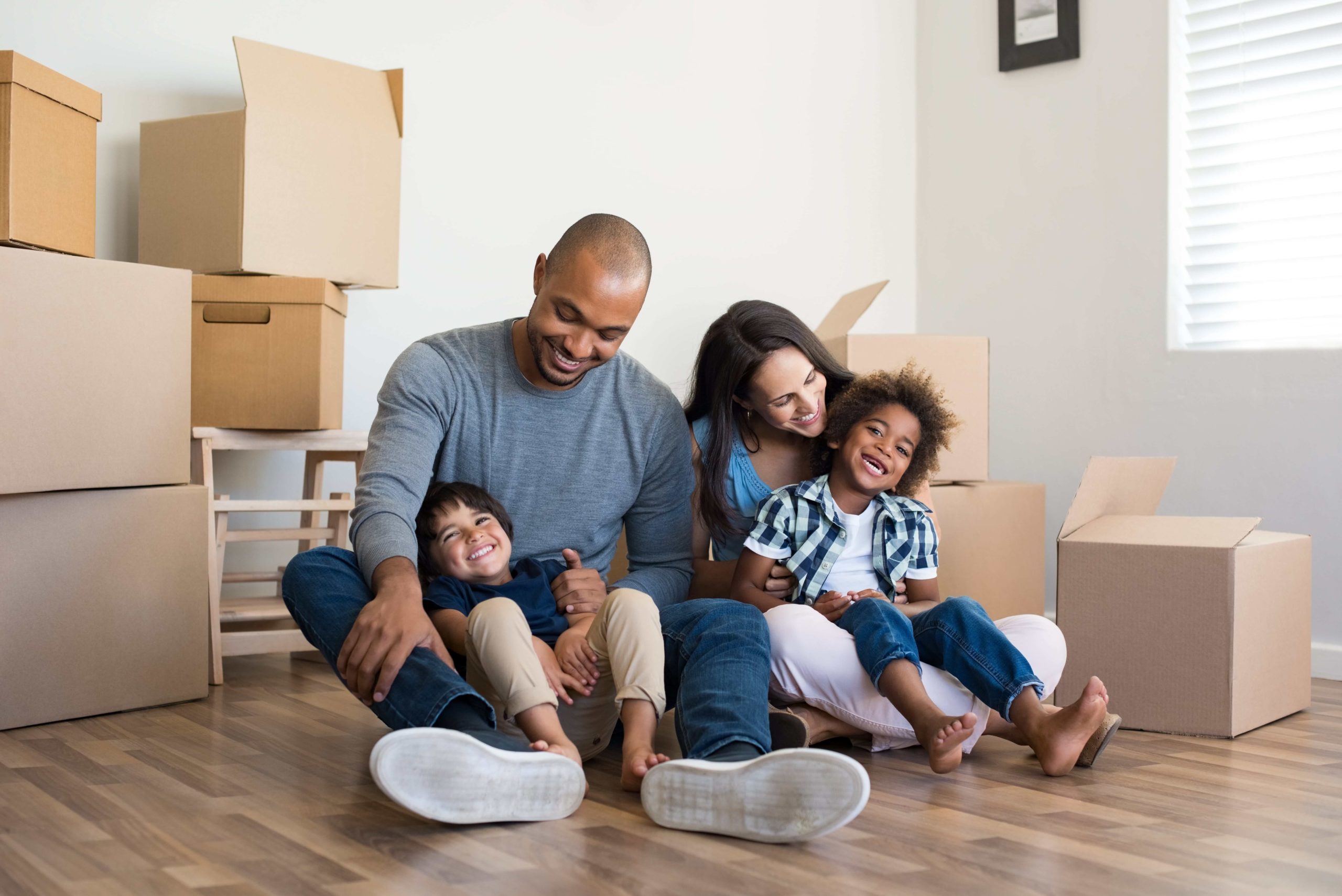 What You Should Know Before Buying A Home
To be able to qualify for a loan to purchase a home, lenders review your 4 C's – Capacity*, Credit, Capital and Collateral – to see if you are able to repay the loan. The following is a brief summary of the 4 C's.
"Capacity"
Capacity is your ability to repay a mortgage loan based on your income and work history.
Consider the following:
Do you have the ability to repay the loan?
Do you have a stable income that is likely to continue?
Do you have enough income to meet the mortgage payment expenses?
Mortgage principal, interest, taxes and insurance should not exceed 28% of your gross monthly income.
Mortgage principal, interest, taxes and insurance; as well as recurring monthly debts, such as auto loans, credit and revolving credit card payments should not exceed 36% of your gross monthly income.
Gross Monthly Income includes any additional income from overtime, part-time employment, bonuses, dividends, interest, royalties, pensions, Veterans Administration compensation, net rental income, etc., and other income such as alimony, child support, sick pay, social security benefits, unemployment compensation, income received from trusts, and income received from business activities or investments, workers compensation, and disability.
Do you have the ability to go from the present rent payment to the proposed house payment?
Does your present financial lifestyle allow for a savings pattern for unforeseen housing expenses?
"Credit"
Credit is the confidence in your ability or intention to fulfill your financial obligations. Your credit report will be reviewed to make this determination. To prepare; request a copy of your credit report from the credit bureau. Review the report and check it for any errors. If there are errors take this opportunity to clear them up. Should you have credit problems start working on them now. By working with your creditors, your report will eventually indicate a healthy credit climate and you may be ready for a mortgage. If you do not have any credit accounts this may be held against you. However, some lenders will allow for alternative credit, which reflects the manner in which you have paid your utilities and car insurance, including any past rental or mortgage history.
"Capital"
Capital is defined as wealth such as money or property accrued by an individual indicating the amount of money you have saved to cover down payment or closing costs and includes: Checking Accounts, Savings Accounts, Insurance Policies, Gifts, IRA or Keogh Accounts, 401(k), stocks, bonds, proceeds from the sale of existing property, real or personal.
"Collateral"
Collateral is defined as property acceptable as security for a loan or obligation, which in this case would be the home you are buying.
Before signing a contract to purchase a home, consider the following:
Can I afford this house?
Does this house meet the needs of my family?
What kind of maintenance does this house require?
Does the roof appear to have at least 5 years of life left?
Does the plumbing work?
Does the electrical system appear to operate efficiently?
Examine the foundation of the house. Is the basement or crawl space dry?