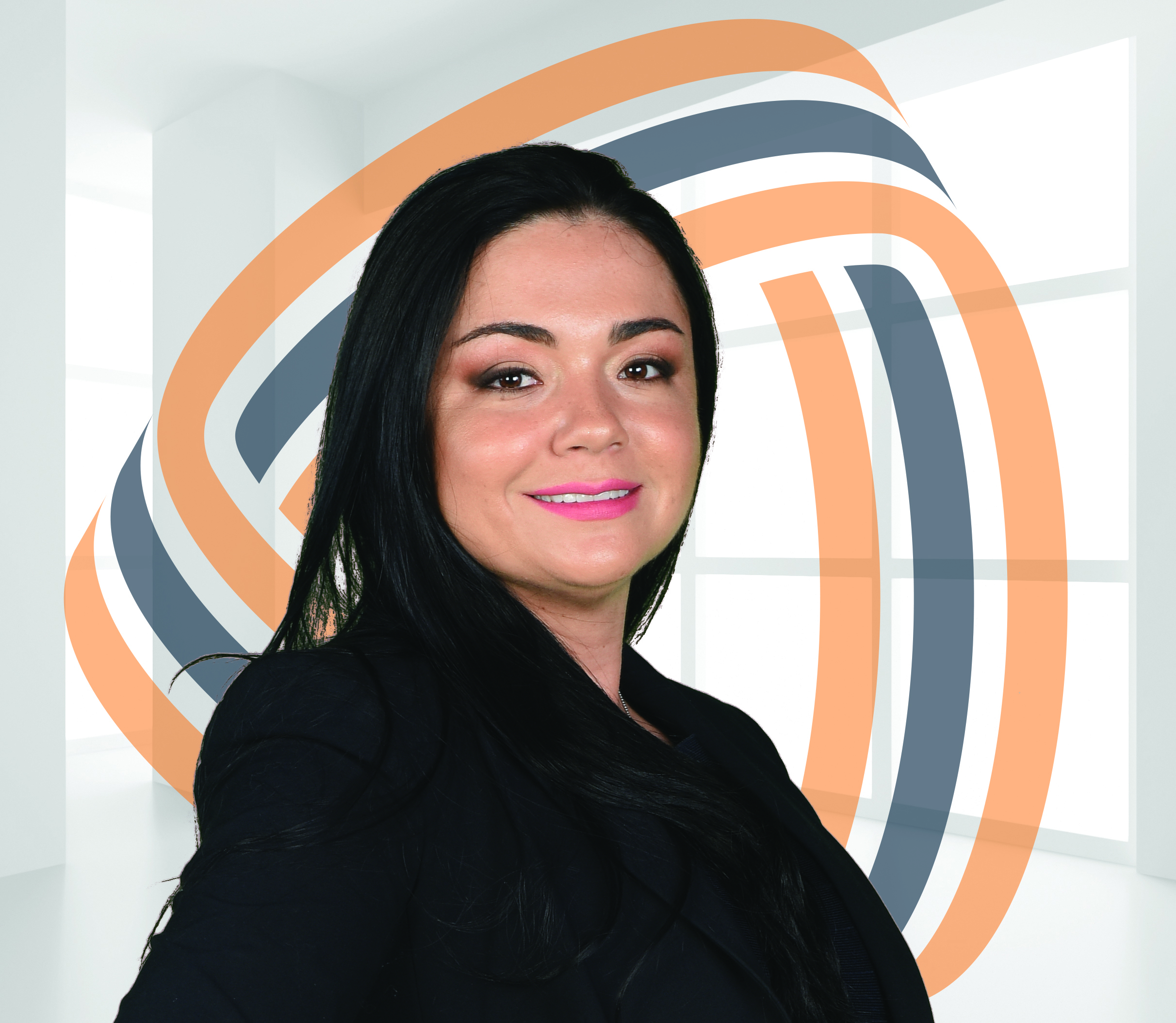 Luisa Bedoya
Vice President / Senior Mortgage Planner
Low Down Payment Programs
Home Possible Advantage
Home Possible Mortgage offers low down payments for low to moderate income homebuyers or buyers in high-cost or underserved communities
Mass Housing
100% Financing is Now Available through MSA! As an approved lender of MassHousing. MSA Mortgage is announcing this program for home qualified buyers.
Home Ready
This low-down payment mortgage is designed to help lenders confidently serve today's market of creditworthy low to moderate income borrowers.
Mass Housing Veterans Program: Up to 105% financing for qualified veterans who meet the income limits. This program is a great alternative for those purchasing condos that are not on the VA approval list.
Jumbo Loans: A jumbo mortgage is a form of home financing for whose amount exceeds the confirming loan limits set by the Federal Housing Finance Agency (FHFA).
VA Loans: 100% Financing for qualifying veterans purchasing a home. This programs offers below market rates with no PMI. Qualifying is more difficult and all condo approvals must be sent to the VA Field offer for review.
Investment Properties: Investment property financing on 1-unit/condos with 15% down payment and 2-4 unit properties with a 25% down payment. Fixed rate options are available.
Piggyback Heloc: 1st and 2nd mortgage options for those seeking to put as little as 10% down, avoid PMI and fall within conventional loan limits.
Rehab Loans: An FHA 203(k) and Homestyle rehab loan enables homebuyers and homeowners to finance both the purchase or refinance along with the renovation of a home through a single mortgage.
Bridge Loans: A bridge loan is a short-term loan designed to provide financing during a transitionary period - as in moving from one house to another. Homeowners faced with sudden transitions such as having to relocate for work might prefer bridge loans to more traditional mortgages.
What you can expect from MSA Mortgage..
- A Competitive Advantage in a fast-moving housing market.
- A Streamlined Approach and underwriting process that keeps up with you
- Communication every step of the way
- An Opportunity to move into your new home quickly and stress free

Our 21-Day Commitment: The current housing market is flooded with buyers. MSA Mortgage is Committed to Closing Your Loan in 21-Days or Less. That means never having to walk away from the home of your dreams by getting help up by a missed closing date. You set the timeline and we'll deliver.