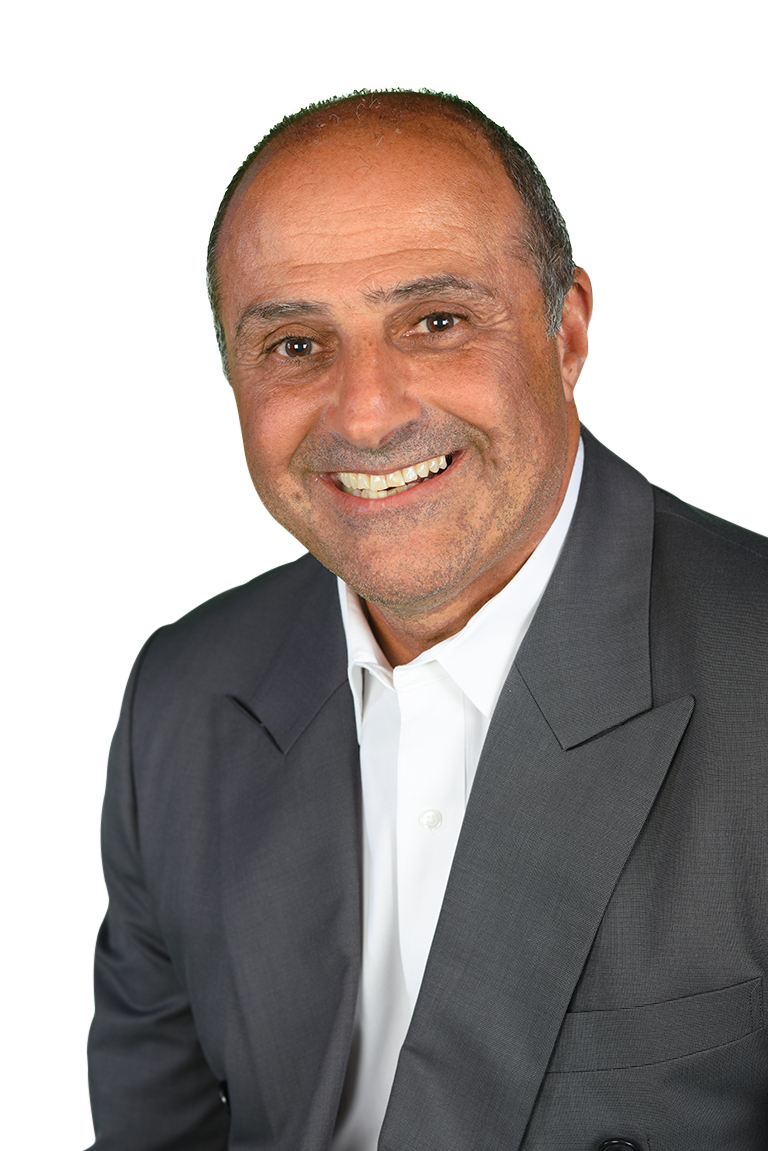 Our Success is attributed to our process but most importantly, our relationships. It's important to me that we include our partners in on the exciting changes happening at MSA.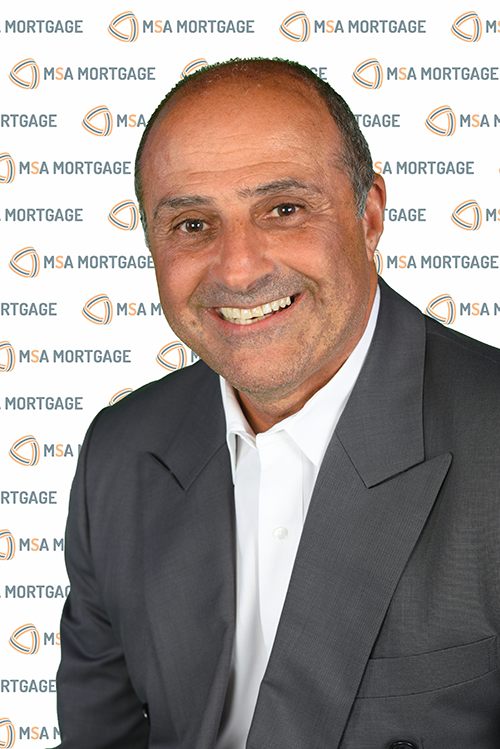 Bob Deeb, Winthrop MA, is the Founding Principal of MSA Mortgage, LLC a full service mortgage bank servicing the lending needs of New England. Guiding you through the loan process quickly and stress free.
Cannot get other user media. API shut down by Instagram. Sorry. Display only your media.