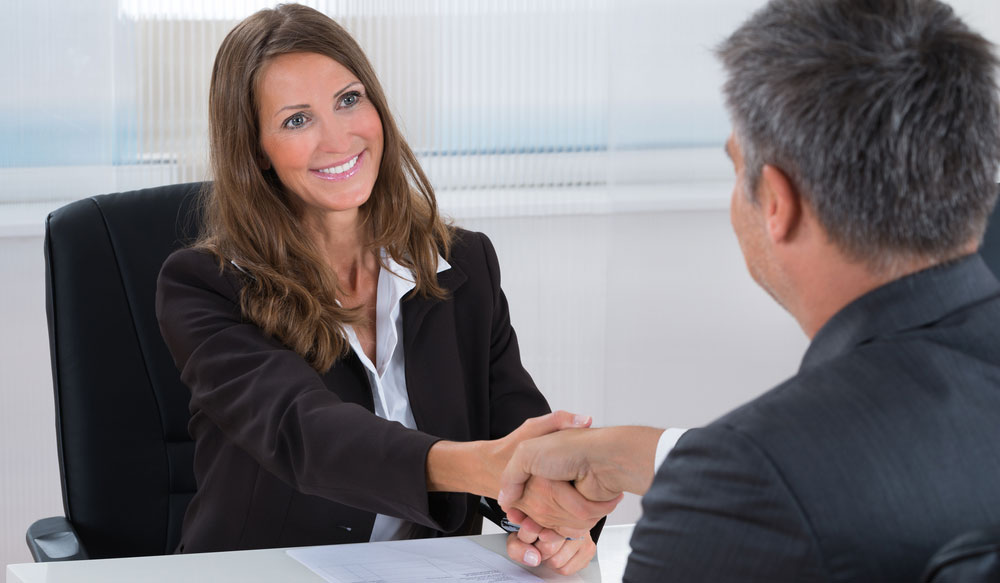 Now Hiring!
Mortgage Underwriters & Loan Originators; see details on both positions below
As a Mortgage Underwriter your responsibilities include but are not limited to:
Review and evaluate information on mortgage loan documentation to determine if borrower and/or property meet loan standards
Complete a thorough analysis of loan files to determine compliance with company, investor, and government guidelines and standards
Evaluate the entire credit package and collateral for residential mortgage loans and ultimately ensure an "investor" quality loan product
Provide superior customer service to internal and external customers
Communicate decision (approval, suspense, denial) on loans to appropriate parties both verbally and in writing
Be available to processors and loan officers for general guideline interpretations and questions on specific loan files
Continually exhibit an understanding of automated underwriting and guidelines
Check accuracy of all calculations
Requirements
3-5 years current experience as a mortgage underwriter
Experience and complete knowledge of FHA/VA lending guidelines preferred
Superior customer services skills
Excellent written and verbal communication skills
Attention to detail required
Strong time management and organizational skills
A team player, ability to work independently
Thrive in a fast paced, high production environment
Excellent analytical and decision-making skills
Solid computer skills; including Microsoft Office products, Calyx Point is a plus
Benefits Package
A competitive salary package
Top medical and dental plans where MSA pays 65% or the premium and 100% of the dental
401(k) retirement savings program
Life, disability, cancer and accident insurance
Training and career advancement opportunities
Generous time off benefits and 10 paid holidays
Casual working environment
Discretionary Bonuses
Experienced Loan Originators
Are you tired of fighting against your own company to get loans closed in a timely manner?
Tired of being told you have to take a 45, 60 or even a 90 day lock to close a refinance loan?
Tired of begging for favors to get a condition cleared to meet a contingency date on a purchase loan?
Tired of having your good reputation hurt because you are not getting the support you deserve?
If you answered yes to any of these questions, please call or email us to find out how our company allows Loan Officers to focus on doing what they do best – originating.
MSA Mortgage, LLC was built by Originators, for Originators. Our Best In Class Operations team processes new underwrites, clears conditions and closes loans, each within 24-48 hours of receipt, regardless of market conditions. Throughout the last 24 months, as volume reached unprecedented levels, we have maintained these service levels without exception. Our average time to close for refinance transactions over the last 24 months is well under 30 days, with many seeing CTC's in less than 10 days. When is the last time you could consistently count on CTC's prior to the contingency date on purchases? If you manage your borrowers efficiently, you will once again control your own destiny at MSA.
Imagine how much more volume you will close in this environment and…
Get paid faster
Grow your business instead of babysitting an artificially inflated pipeline
Field fewer renegotiation requests due to loans being in process for 60 days or more
Be the hero with your referral sources
We are looking for a limited number of experienced and efficient Loan Officers that have the potential to leverage the opportunity that these historically low rates present, given the right environment.
Contact:
Laura Stoupakis |Director of Operations
5 Fremont Street, Winthrop, MA 02152
Phone: 781.486.7106 | email: LStoupakis@msamortgage.com
NMLS 1984